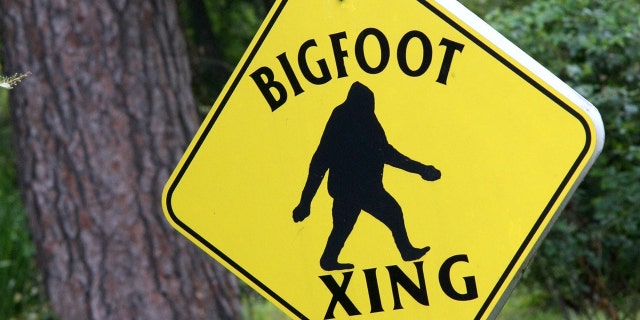 A bright yellow street sign warning of Bigfoot Crossing. Some people believe this tall, hairy creature exists. (JLFCapture/iStock)
Welcome to the Fox News Lifestyle Newsletter. If this newsletter is not already delivered to your email, please subscribe here.
Bigfoot and friends – Check out these tantalizingly scary creatures from North American folklore. Continue reading…
Don't tattle - Check out what these hilarious young students wanted their teacher to know. Continue reading…
Sweet tribute - See how this artist honors his wife with Waffle House images. Continue reading…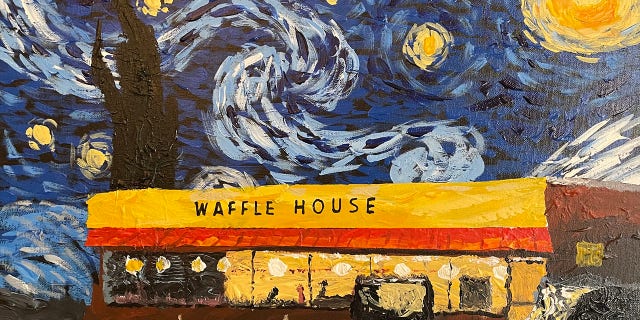 Find out the compelling reason this Louisiana artist paints Waffle Houses. (Matt Dawson)
Is this nuts - Would you sample a dish that contained squirrel? Continue reading…
Oh, Dad! - Check out this grandpa's funny tweets to daughter while babysitting grandson. Continue reading…
Dana Perino's 'Short Questions' – Don't miss this revealing interview! Continue reading…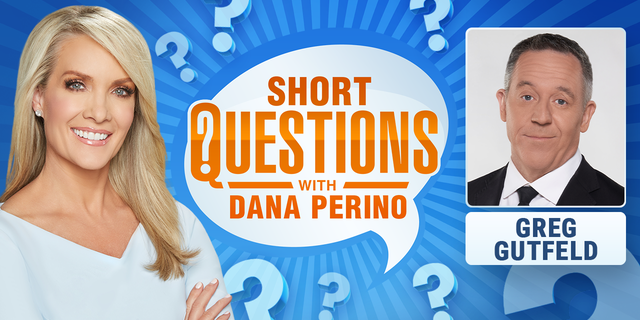 Dana Perino's new series "Short Questions" on Fox News Digital offers fun, surprising insights into favorite Fox News personalities — including this new one with Greg Gutfeld! (Fox News )
Property drama – See what name this homeowner was called for protecting a brand new walkway. Continue reading…
Fun quiz – How much do you know about March Madness? Continue reading…
Tech tricks — Did you know your iPhone can do this? Continue reading…
Calling all crossword puzzle lovers! — Play our Fox News daily crossword puzzle for free here! And not just one — check out the multiple offerings. See the puzzles...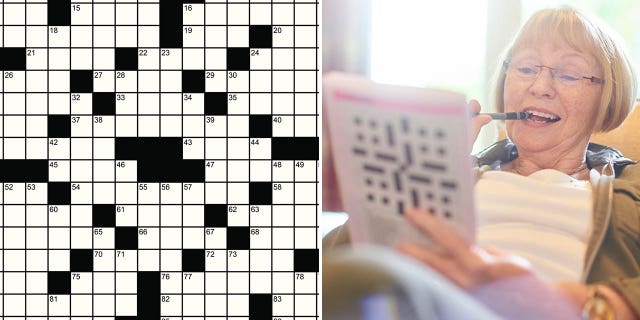 Play the Fox News daily online crossword puzzle — free! Solve daily puzzles, learn new words and help strengthen your mind with fun games. (iStock)
FOLLOW FOX NEWS ON SOCIAL MEDIA
SIGN UP FOR OUR NEWSLETTERS
DOWNLOAD OUR APPS
WATCH FOX NEWS ONLINE
STREAM FOX NATION