Matthew's comments came in an interview as part of his press run for his upcoming book, Friends, Lovers, and the Big Terrible Thing.
Last night, Matthew Perry joined Diane Sawyer for an interview to discuss his upcoming memoir, Friends, Lovers, and the Big Terrible Thing.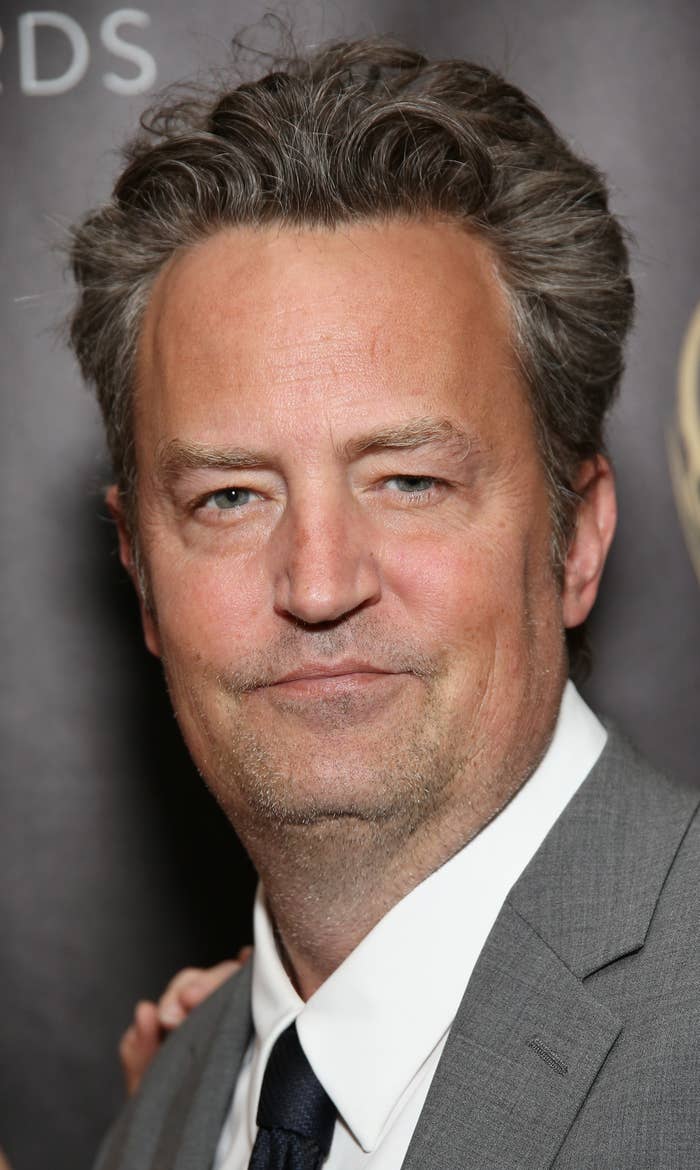 During the chat, they spoke about topics ranging from his struggles with drugs and alcohol to his career as an actor.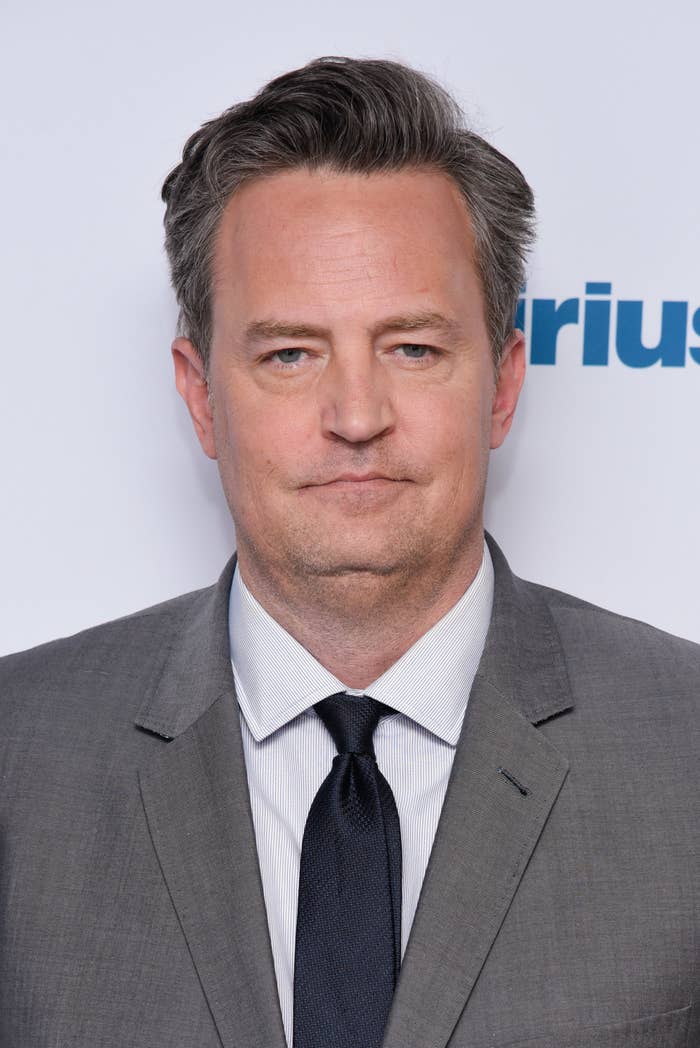 And, of course, Matthew's love life came up, too.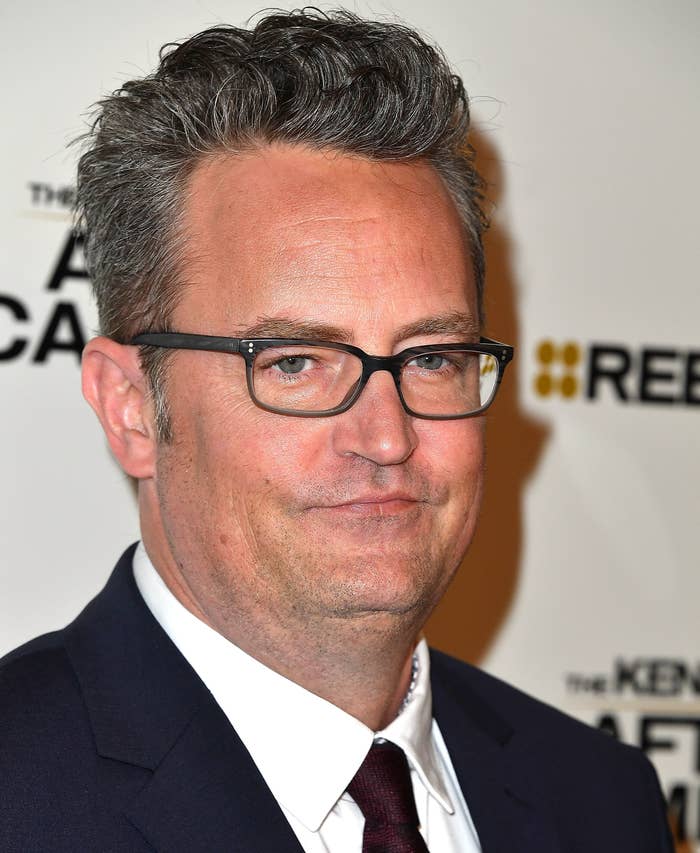 In one particularly interesting bit, Matthew discussed how he was rejected by Jennifer Aniston in the years before they worked together on Friends. "I was immediately taken by her (how could I not be?) and liked her, and I got the sense she was intrigued too — maybe it was going to be something," he wrote in his book, per Entertainment Weekly.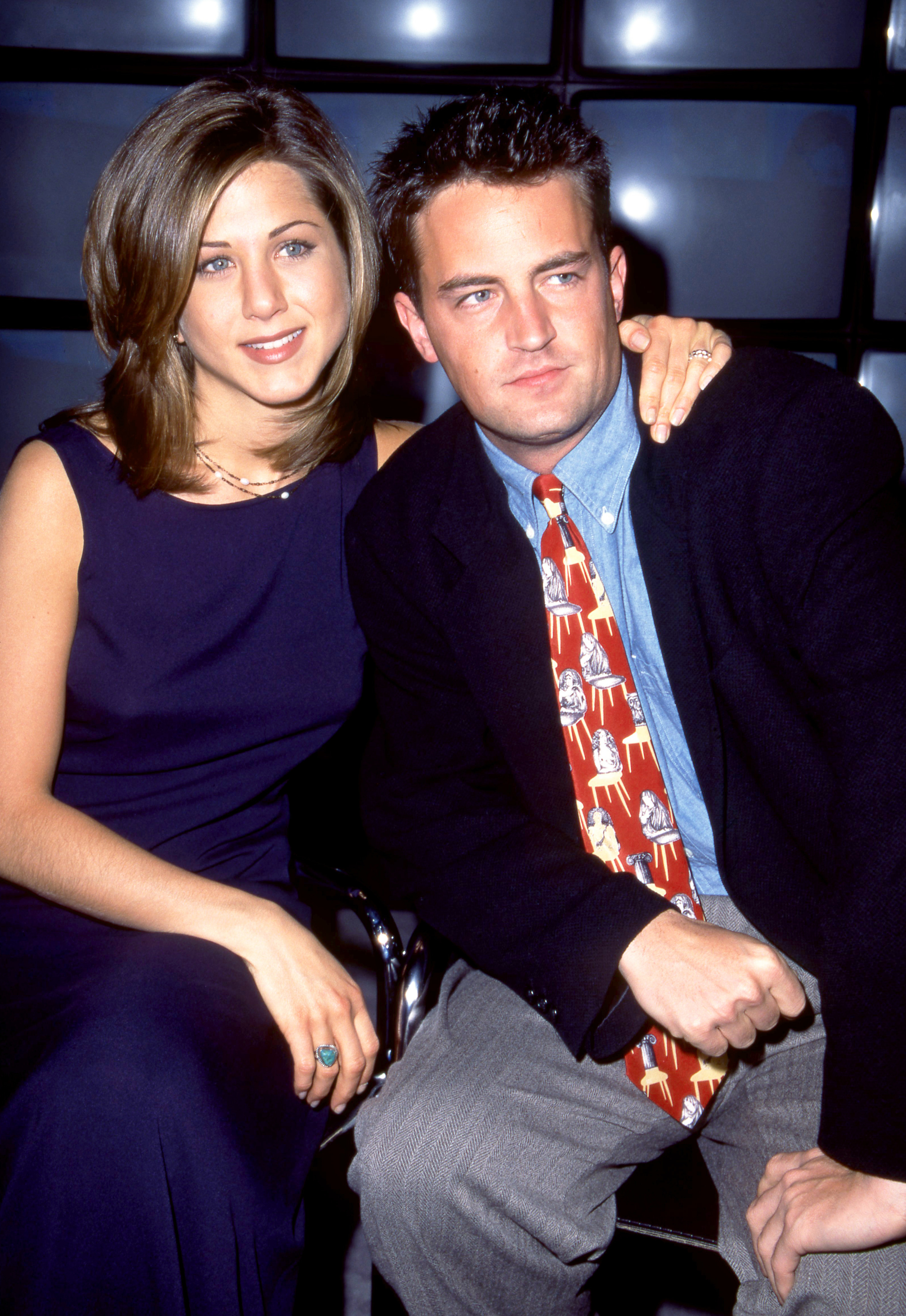 He continued: "Back then I got two jobs in one day — one was Haywire, an America's Funniest Home Videos-type show and the other was a sitcom. So I called Jennifer and I said, 'You're the first person I wanted to tell this to!'"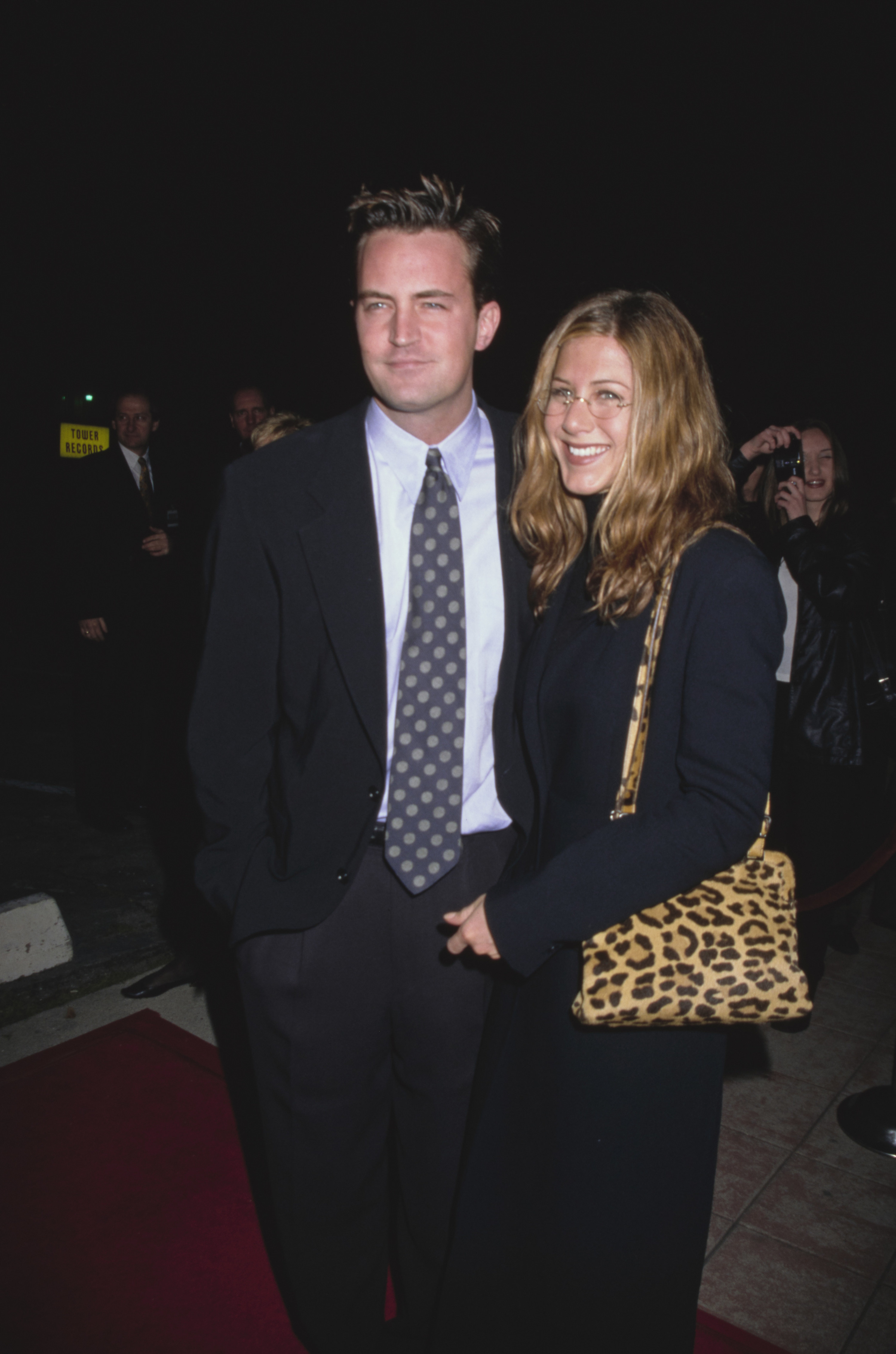 But Perry admits that was probably a little too much too soon. "Looking back, it was clear that this made her think I liked her too much or in the wrong kind of way…and I only compounded the error by then asking her out. She declined (which made it very difficult to actually go out with her), but said that she'd love to be friends with me, and I compounded the compound by blurting, 'We can't be friends!'"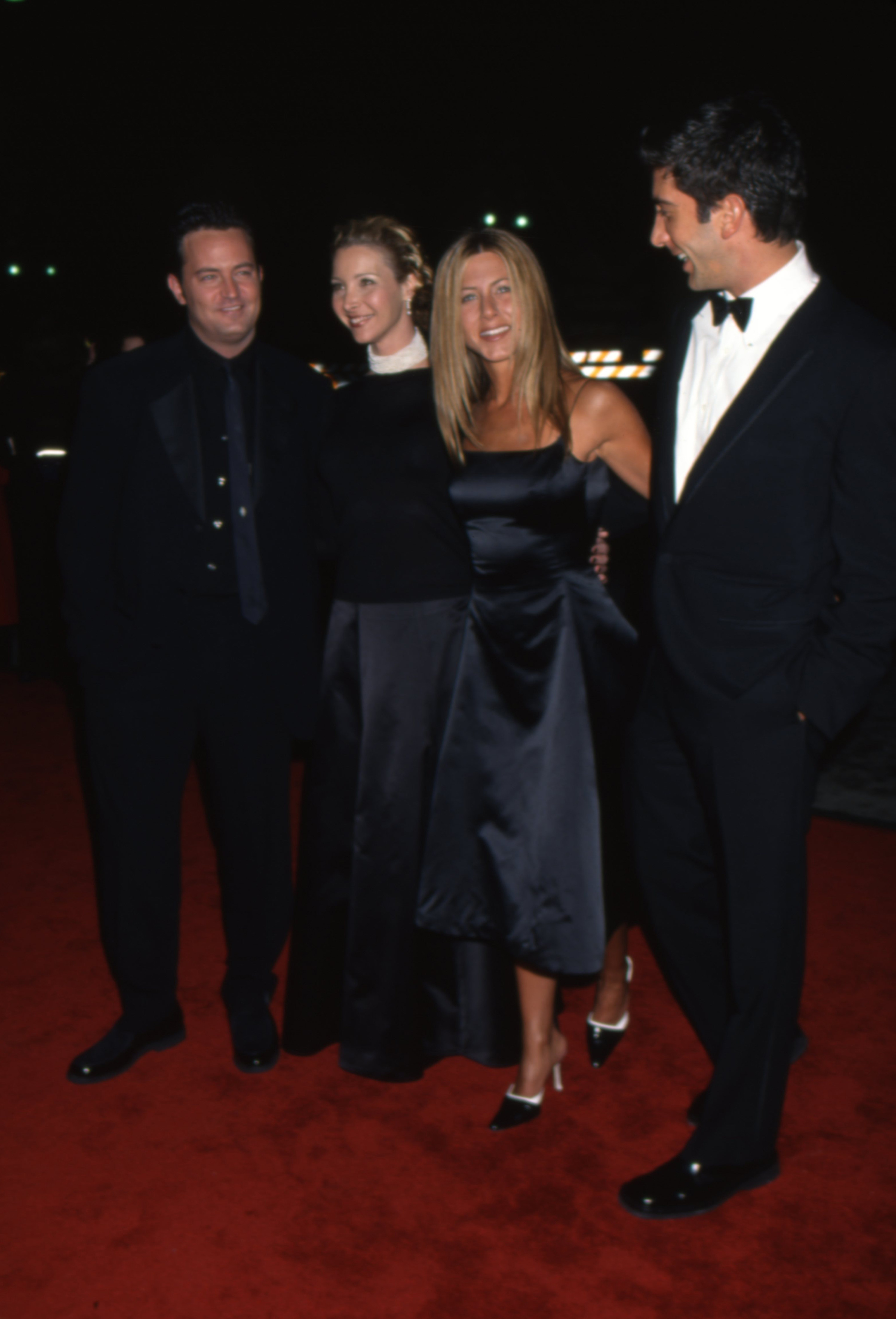 Matthew said that when they eventually started Friends, he was "still crushing badly on Jennifer Aniston" — but not just her. He told Diane that he liked Courteney Cox and Lisa Kudrow too at different points.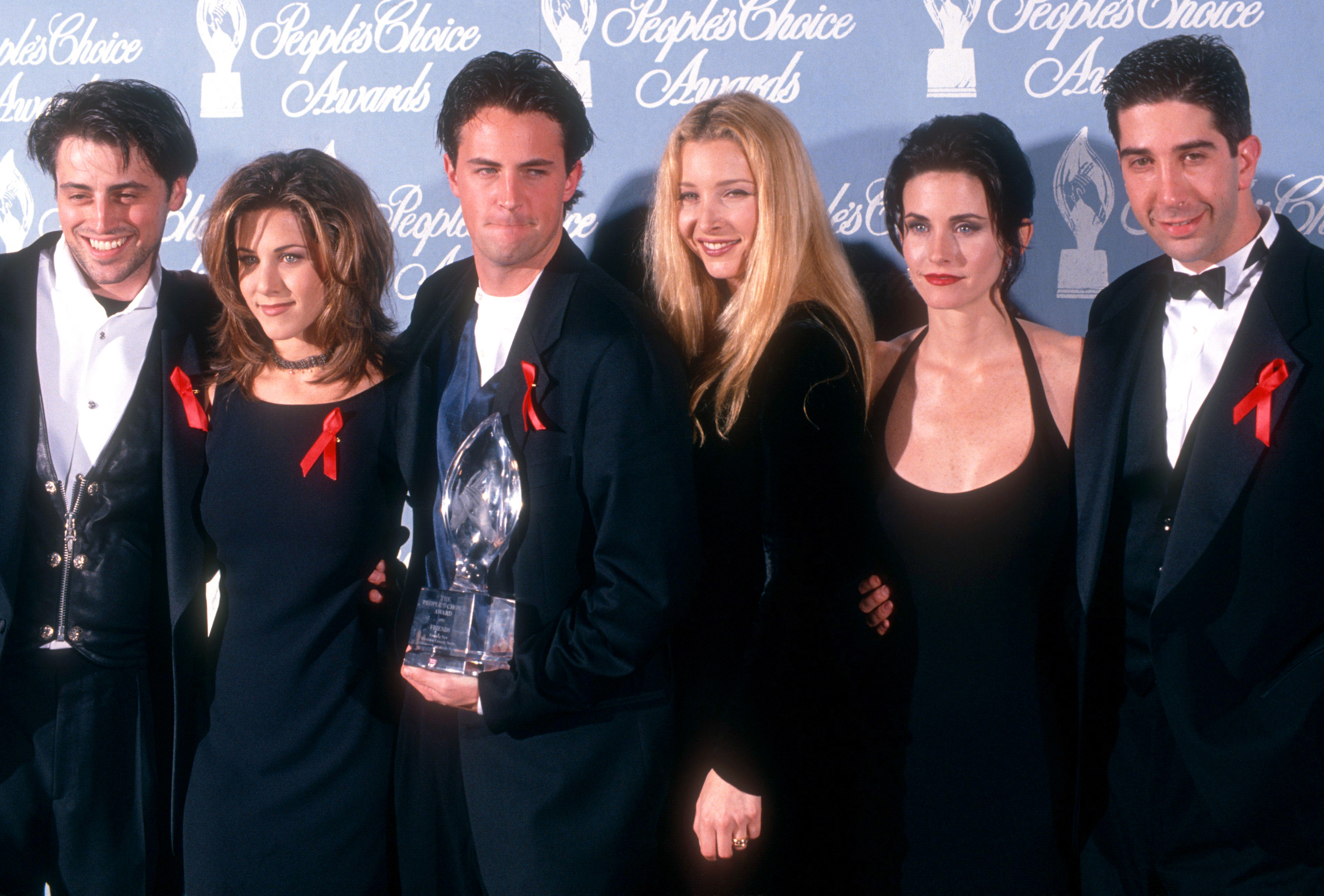 "Well, how can you not have a crush on Jenny? And Courteney? And Lisa?" he told Diane. "It made it kind of difficult to go to work, because I had to pretend that I didn't."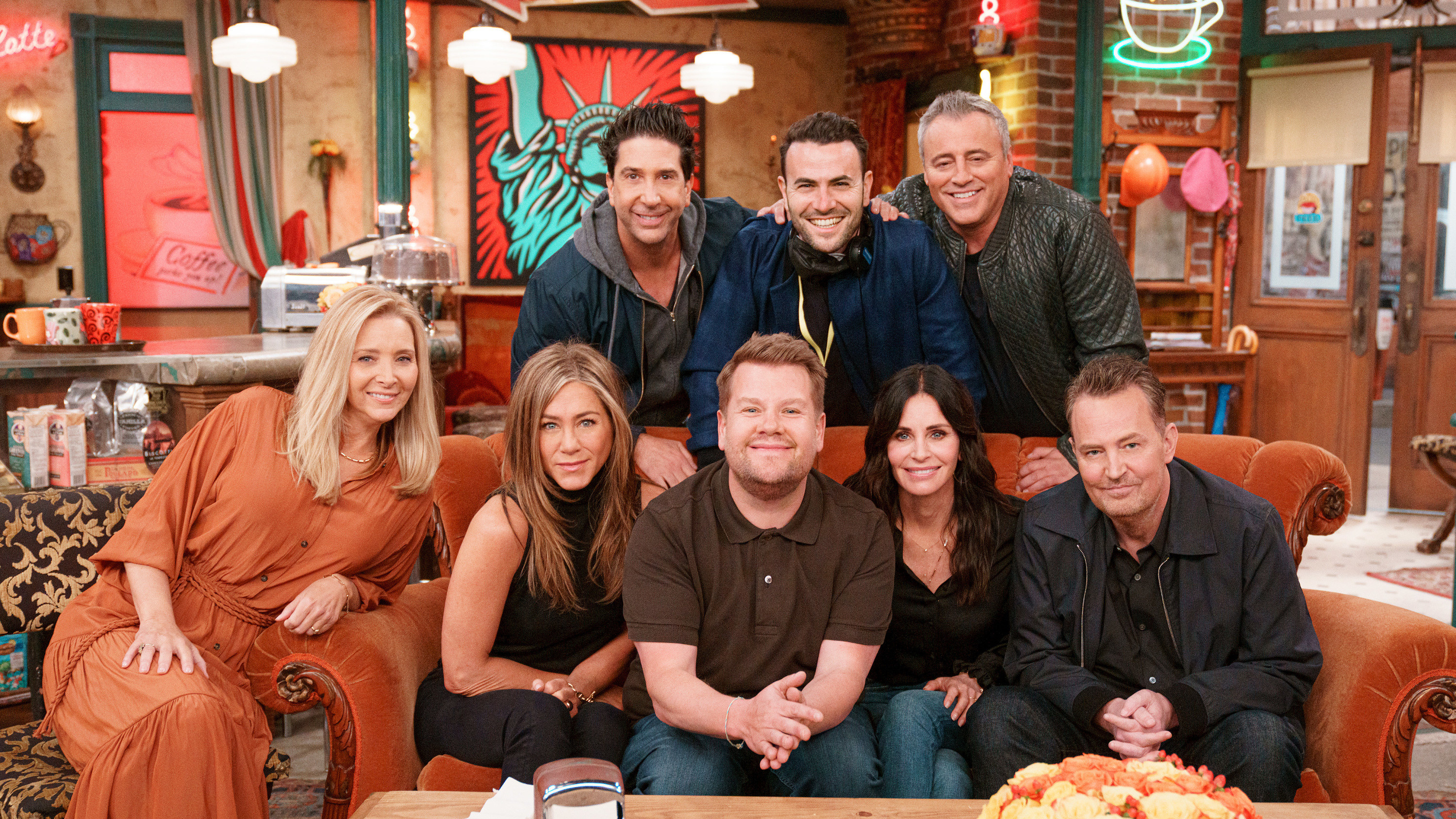 But eventually, those feelings subsided. With Jennifer specifically, Matthew said he was able to get over her as the show became more popular and because of her "deafening lack of interest" in dating him.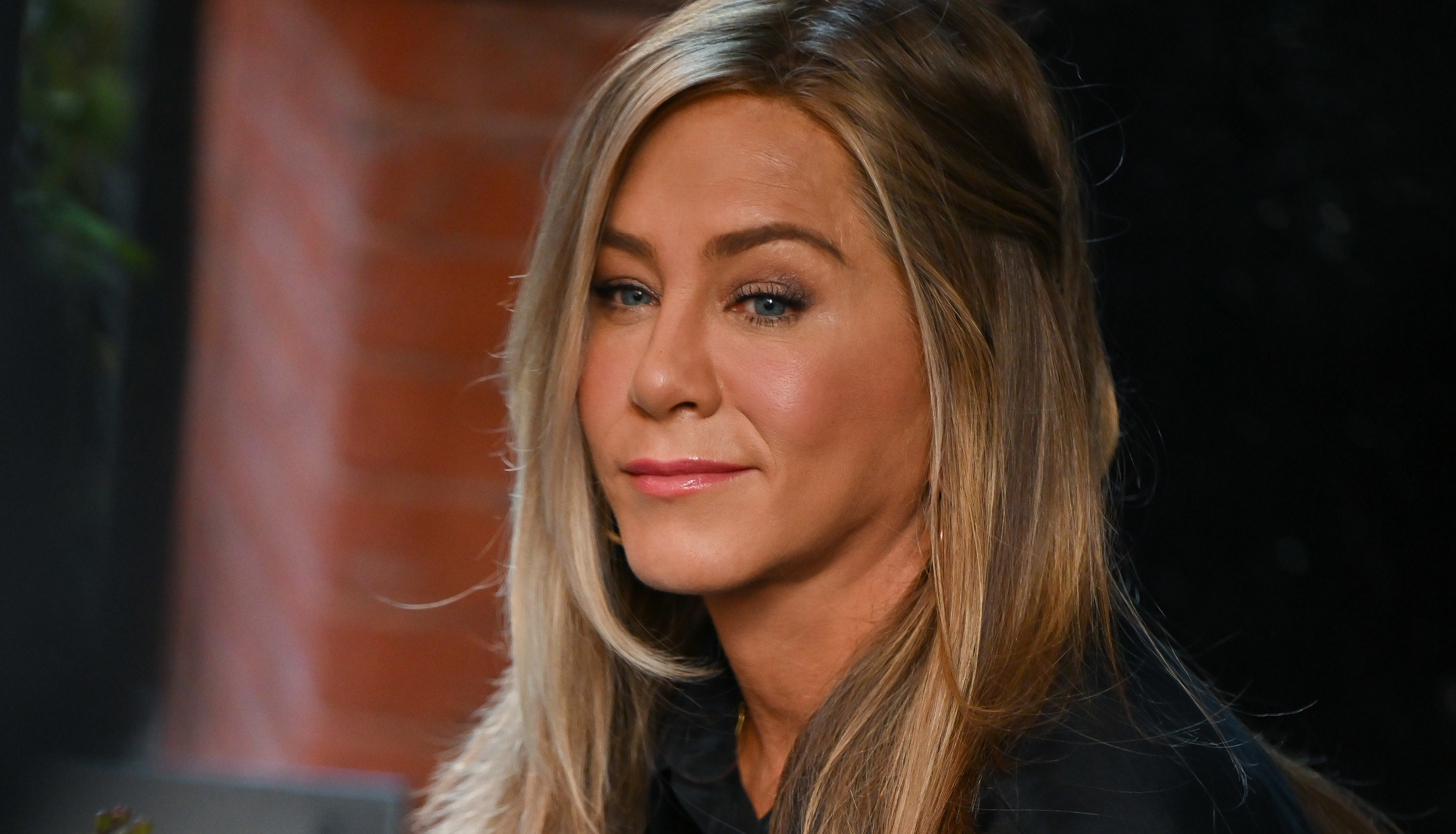 Jennifer hasn't publicly commented on any of this so far, but in the meantime, you can check out Matthew's interview now on Hulu and his book when it comes out Nov. 1.
If you or someone you know is struggling with substance abuse, you can call SAMHSA's National Helpline at 1-800-662-HELP (4357) and find more resources here.